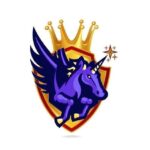 UniBet
UniBet Overview
UniBet ($UBET) is a crypto gaming ecosystem that consists of multiple products; a gaming platform (released), a defi/staking platform (coming soon) and a futures derivative product (coming soon).  It is one of the few projects where prior to launching their token $UBET, they already had a working gaming platform which is something unusual in this space, since most projects that tend to launch on uniswap are filled with promises and barely deliver an actual product.
Features
Unibet's first product is a fully working, crypto friendly gaming platform  that features around 10 classical games such as: Dice, Video Poker, Baccarat, etc.
What differentiates their platform from other competitors is the fact that they persistently reward their users. Users who join the platform are eligible to receive multiple bonuses. As soon as you sign up, you are rewarded with 100 free credits which you can use to test the platform's functionalities. Furthermore other activities such as participating in the referral program, winning or even losing rewards players with credits, if a player loses more than 5000 credits (each 100 credit is worth 1USDT) they will get that same lost amount in $UBET tokens, since the team commits 5% of the house edge to buyback $UBET tokens.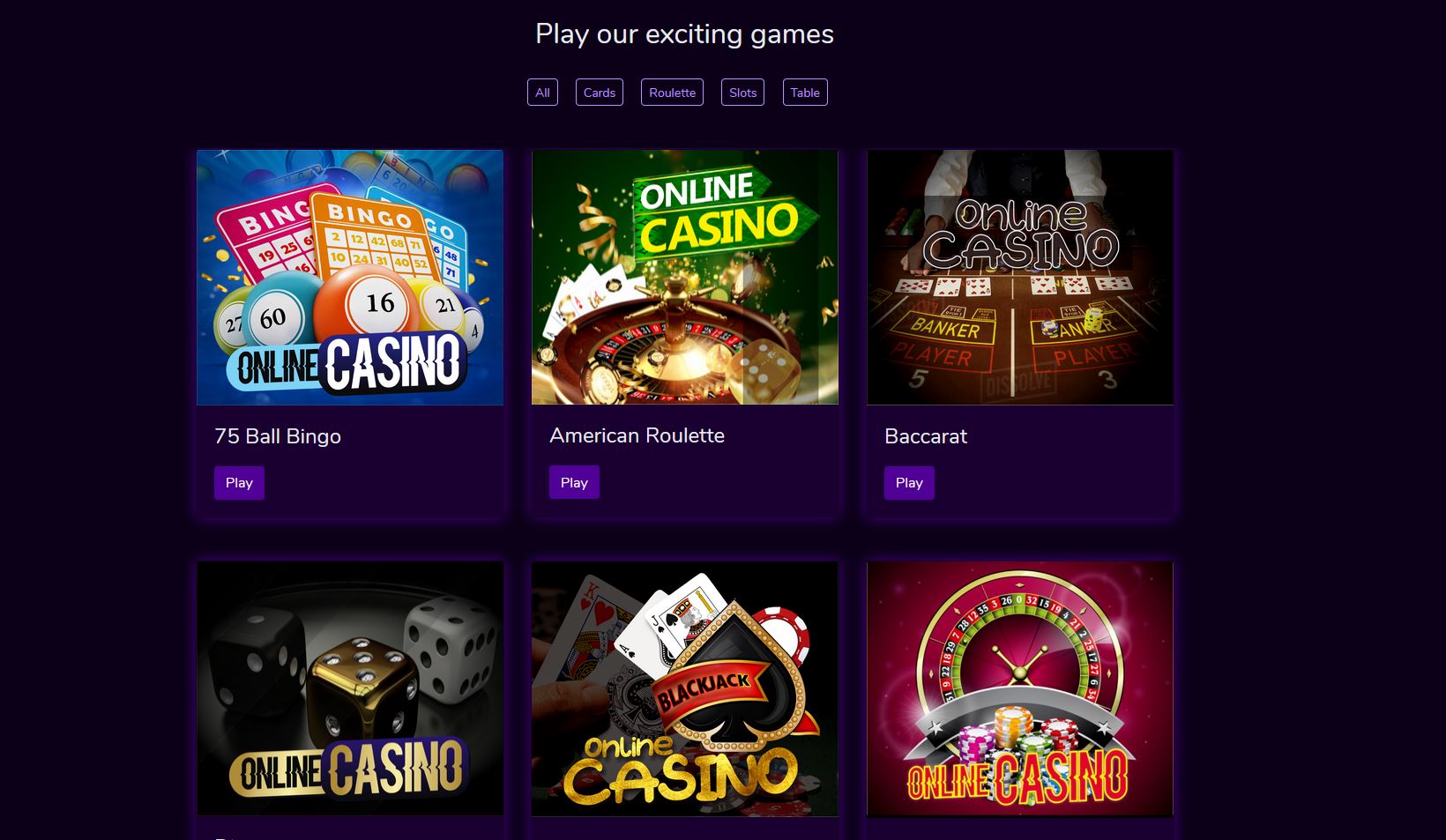 Unibet Staking/Finance Platform
Unibet plans to release a DeFI product, where users can stake their $UBET and generate attractive rewards based on the amount of $UBET staked. The platform will also evolve to include NFT achievements as rewards and a governance mechanism where holders of $UBET will be able to issue governance decisions by voting on future plans. This DeFI ecosystem will in turn attract more interest into the project. Every transaction will incur a 1% token Burn which will create a deflationary mechanism thus preserving the value of the token.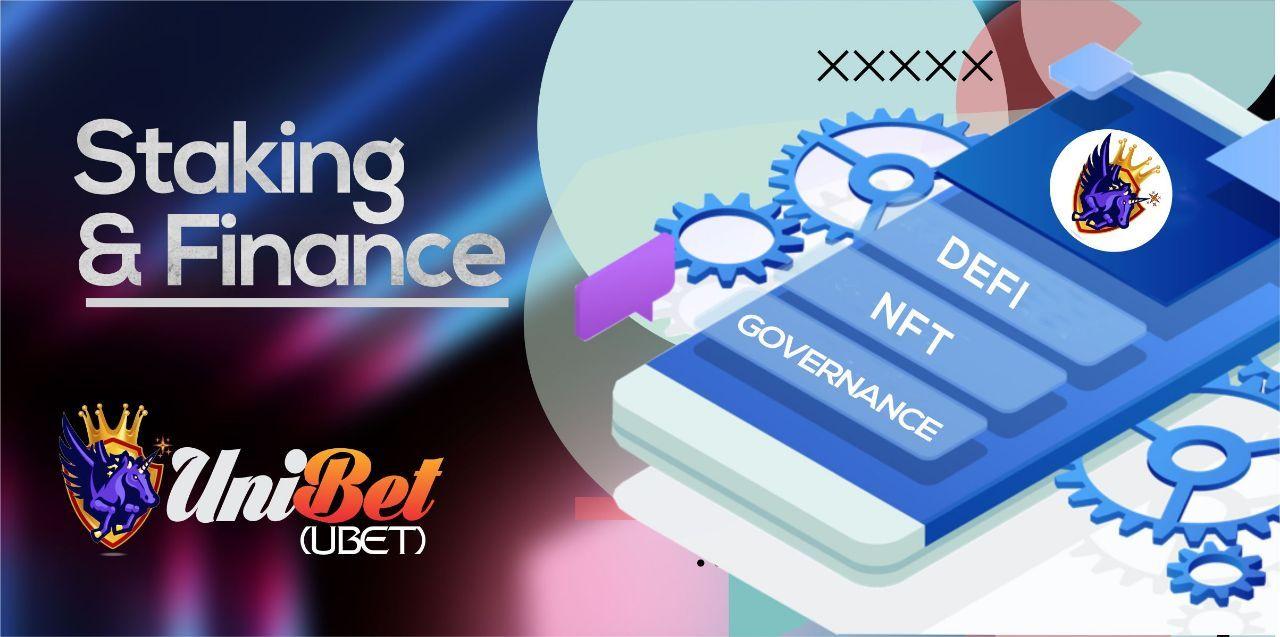 UniBit Futures is an upcoming release where the team plans to build a cryptocurrency futures DEX, supporting up to 1000 cryptocurrencies. UniBit Futures allows investors to speculate on the future price of cryptocurrencies by using up to a 2x leverage. Users will be able to interact with the DEX directly from their metamask accounts. The compensation amount will be in $UBET tokens, and it will be fixed at 500$. Another advantage of this product is the zero fees for both deposits and withdrawals and zero commissions on your winnings or losses.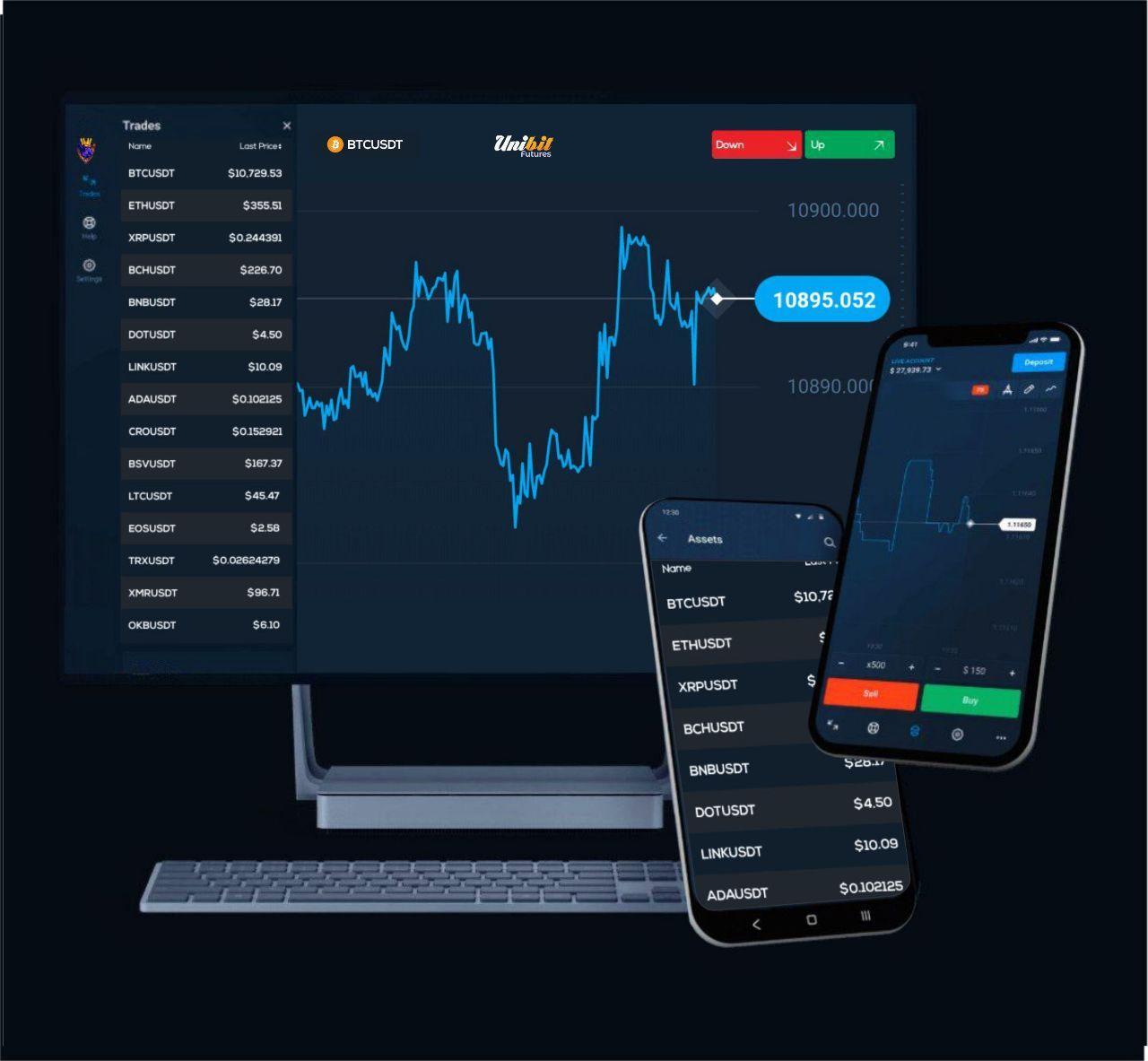 Tokenomics:
Uniswap Liquidity 12,000 UBET
Gaming Platform : 10,000 UBET
UNIBIT FUTURES : 15,000 UBET
Staking :10,000 UBET
Foundation :5000 UBET
Partnerships : 3000 UBET
Token Holders : 45,000 UBET
Our Thoughts:
UniBet's vision and plan of actions are very captivating, we had a small chat with the owner of the project and he seems very enthusiastic for the success of his project, the initial aim of his project is to provide a platform where profit is shared among all users, winners and losers alike, which is something quite rare in the crypto gaming industry, few or even none of the already available competitors reward their users in a similar fashion in which UniBet plans to. Liquidity of the token is locked which can be verified here
We are excited to observe how this project will evolve in the near future!
#DYOR before investing, uniswap coins are high risk/high reward. Invest at your own risk.
Social Network Links:
Telegram: https://t.me/UniBet_Crypto