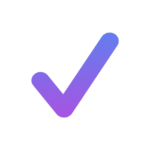 Vybe.Finance
Vybe Finance
Overview
Vybe Finance is novel DeFI project that was launched on Uniswap without organizing any form of Presale, which is quite remarkable since most projects of similar scope rely purely on ICO offerings in order to survive and continue with the project's vision & development.
If you have been living under a rock for the past few months, and wondering what 'DeFI' is, in a few words 'DeFI' or Decentralized Finance is a transformational movement that utilizes blockchain technology to deal with financial services by eliminating intermediaries such banks or lawyers and instead use automated smart contracts.
Vybe is an emerging contributor to the DEFI ecosystem that proposes multiple financial solutions known as 'melodies'. Currently there are 2 melodies available which can be used by holding $VYBE:
VybeStaking:

You can stake your Vybe and earn passive rewards ( at the moment of writing, you can expect at 2%-5% daily on your intial) The APY % is currently high which makes it remunerative to stake your coins especially since the coin is still new, the early bird gets the worm! However it is important to note that the reward percentages are never stable. On a second note, the total supply of Vybe is 2,000,000, currently there are no limits on stake rewards, however in the coming months the staking rate will be limited to 4% of the total Vybe supply ( starting next month) and stabilize at a final staking rate of 2% which is set to happen after 6 months.

VybeLoans:

By using VybeLoans which is a unique DaPP developed by Vybe you can lend or borrow loans without relying on any third party which is an integral part of DeFi, allowing borrowers and lenders to secure loans without any risk to both parties,  the process is made possible by using automated smart contracts running on the Ethereum blockchain, which are cryptographically secured and guaranteed. When the loan is paid back, 1% interest is earned and burned, contributing its value back to the Vybe ecosystem by increasing the value of each VYBE.
The team has many more 'melodies' and features planned in later releases, which will greatly expand Vybe's ecosystem.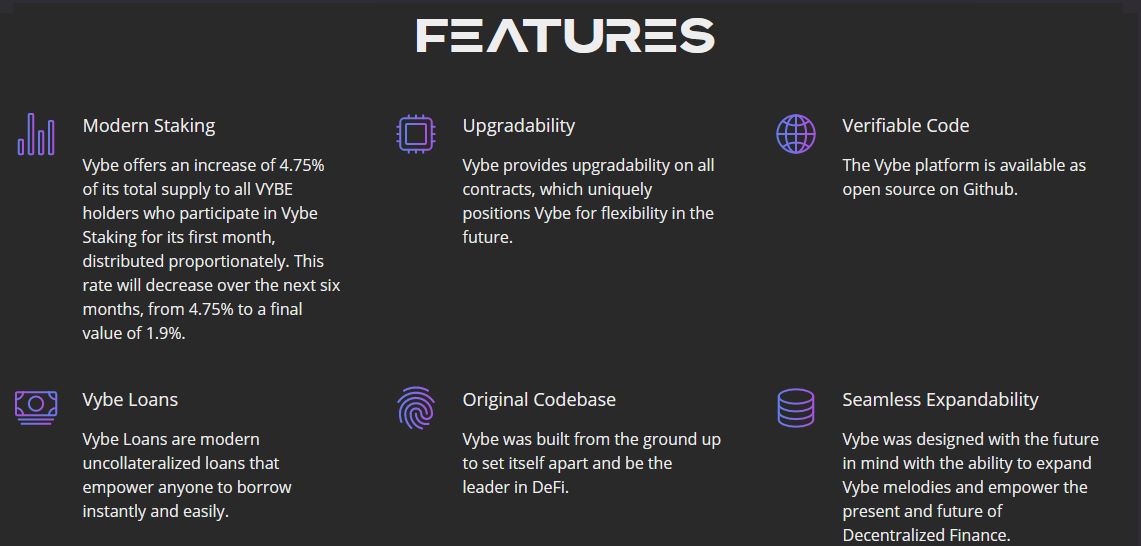 Our Thoughts:
We are overall bullish on $VYBE for multiple reasons, the most interesting part of this project is that before even getting released it had 2 working products (Loans & Staking), there were no fake promises or endless roadmaps with far fetched objectives.
This project was built completely from scratch by using original open source code and not relying on any investor funds, that is not something commonly seen in the Uniswap cyberspace. Furthermore the main dev is pseudo-anonymous publicly sharing his Linkedin profile and he seems very passionate about the growth and development of $VYBE.
In addition, Liquidity on Uniswap is locked by the devs (around 50,000$), an essential step to be taken by any serious and transparent coin founder, any project that does not lock liquidity is a major red flag. The liquidity can be viewed here
Currently Vybe can be traded on Uniswap or Fork Delta.
Social Network Links:
Telegram: https://t.me/vybetoken
Twitter : https://twitter.com/VybeToken
⭐️ Website : https://vybe.finance