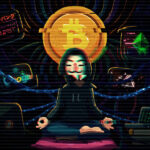 The Anonymous Crypto Casino: Myth or Reality?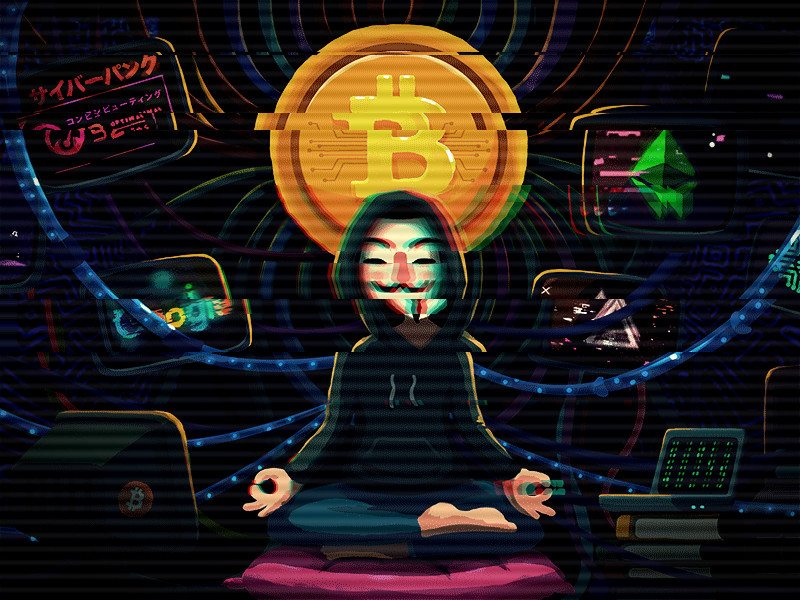 Cryptocurrencies promote a perfect balance between privacy and transparency, Bitcoin and Ethereum are great examples of cryptocurrencies that are pseudo-anonymous, there are no names or ID's tied to each address, yet it remains possible to track an address and speculate on who it belongs to, due to the transparency of the blockchain. It is possible to check and verify each transaction that happened on the network, all transactions that occur are publicly viewable. While other cryptocurrencies such as Monero or Zcash are completely anonymous, which makes transactions utterly confidential and impossible to track.
Crypto has revolutionized the way online casinos operate, the gambling industry has witnessed a growing interest for crypto casinos, mainly due to the ease and comfort that it brings to players. Most players switch from traditional online casinos to crypto casinos due to faster and cheaper transactions, and the enhanced privacy that they get. Online casinos are extremely KYC-compliant and require intrusive verification methods on all withdrawals which makes it inconvenient, being able to enjoy your favorite casino games anonymously using crypto is an attractive feature that few years back was not possible. There exists lots of other benefits by using cryptocurrency compatible casinos as opposed to traditional online casinos, but that is not the focus of this article.
Submitting personal information, filling out lengthy registration forms and giving out your proof of address and passport, and sometimes taking a selfie with your passport can be a major concern for lots of users, lots of worry revolves around how will that sensitive data be stored, how will the casino handle a data breach? Users do not like online platforms which obliges players to handle their sensitive information especially taking into consideration that many online casinos operate with shady practices and unregulated licenses.
The Anonymous Crypto Casino
An anonymous crypto casino is a casino that requires minimum information from their users during sign up such as simply an email address. Overall such casinos are more fast paced, registration is just a few clicks away, withdrawals are much faster since no additional information or clearance is required. Generally anonymous bitcoin casinos have only one thing in mind; user satisfaction. The process is simple, register, play, withdraw.
No KYC verification
Let us face it KYC is a dreaded procedure, however in some cases especially when it comes to fraud or any type of fraudulent activity, KYC can be reasonably requested. The increasing pressure from regulatory bodies has put additional stress on crypto casinos to enforce KYC procedures on existing users, since it is assumed that cryptocurrencies and online gambling can facilitate money laundering. Criminals may use crypto casinos to mix their coins and evade law enforcement.
However, it is important to take into consideration that not every crypto gambler is a criminal, 99% of the users just want privacy and a convenient platform to enjoy their favorite casino games. The challenge lies in separating the good apples from the bad apples without enforcing KYC on every single user.
Crypto casinos with anonymous registration
With crypto casinos becoming more and more mainstream, it is becoming more difficult for them to allow fully anonymous players to operate on their platform. A casino is considered as anonymous if it does not require user verification on withdrawals. It is important to note that crypto casinos have the right to KYC you if you are engaging in suspicious activities.
Anonymous Crypto Casinos have all the popular casino games that you may find elsewhere such as baccarat, slots, roulette, table games, etc, Below you will find a list of reliable crypto casinos that you can sign up anonymously.
NOTE: KYC may be enforced if any suspicious activity is detected
---