The Great Bitcoin Twitter Hack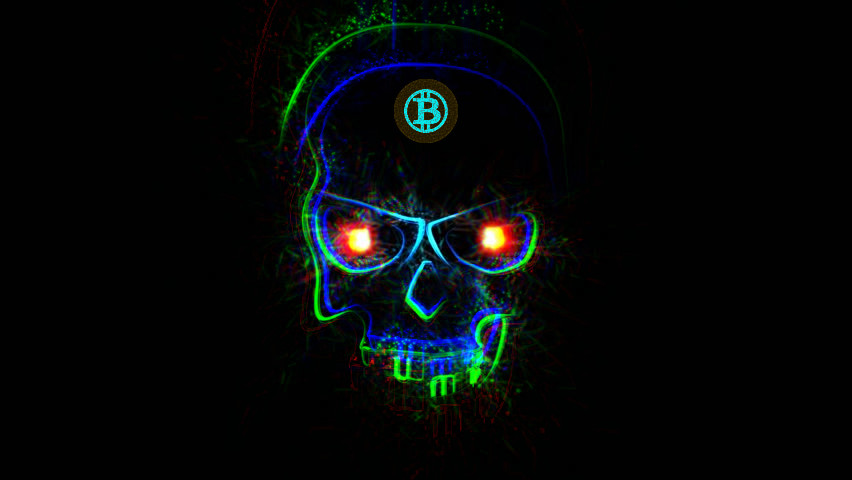 The Great Bitcoin Twitter Hack
A huge security breach occurred on Twitter today, where multiple popular accounts have been breached and used to promote a classic Bitcoin Giveaway scam, by using the domain "cryptoforhealth.c om"(Please do not attempt to enter this domain for your own safety! ) or by posting the BTC address directly on these breached users profile and promising to give back BTC for users who send first, of course nothing will ever get sent back, and those poor users who are sending their Bitcoin are never to receive it back
Binance and their CEO CZ, Bitfinex, Coinbase, Gemini, Uber, Elon Musk, Jeff Bezos and MANY MANY more accounts got compromised! At the time of this writing the hackers amassed 11 BTC, and if you pay attention to this address it is increasing exponentially!


It is still not 100% clear how this threat actor managed to cause the biggest bitcoin twitter hack of this year, there were speculations that it might have been attributed to a third party app on twitter, however more evidence is leaning towards the possibility it is an internal compromise of an internal  Twitter account or system.
This scam still seems to be going stronger and stronger, the lesson behind all of this is to NEVER send any bitcoin randomly online. It is is really shocking that in 2020, people are still too naive to send their BTC blindly by the hopes of doubling their money, It seems that the Bitcoin Giveaway Scam hasn't lost its effectiveness among hackers and scammers.
You have a much better chance with doubling your money by bitcoin gambling rather than by randomly sending it away to strangers online.
Stay Safe Guys